Improve your Discord
with FredDev
We enhance your discord experience by professionally creating discord custom bots and servers.
Get Started
Find Out A Little More
About Us
We are a small company dedicated to the professional development of discord bots and servers. Our team consists of passionate programmers who have many years of experience as discord users and bot developers. We use many programming tools and languages but we work mainly in Java.
Why do we
use Discord?
Discord is a chat application, that supports voice and text communication. It's a free, secure, flexible and constantly developing platform. A great choice for companies.
We Offer
Discord Services
Bots
We create modern and high quality custom discord bots.
Servers
We professionally design and setup a discord server for you.
Maintenance
We maintain your discord server to ensure that it works.
Our work
Lars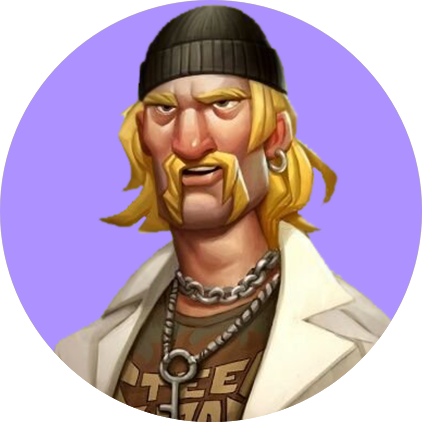 Lars is a universal bot offering comprehensive Fortnite Save The World support on your discord server!
Flow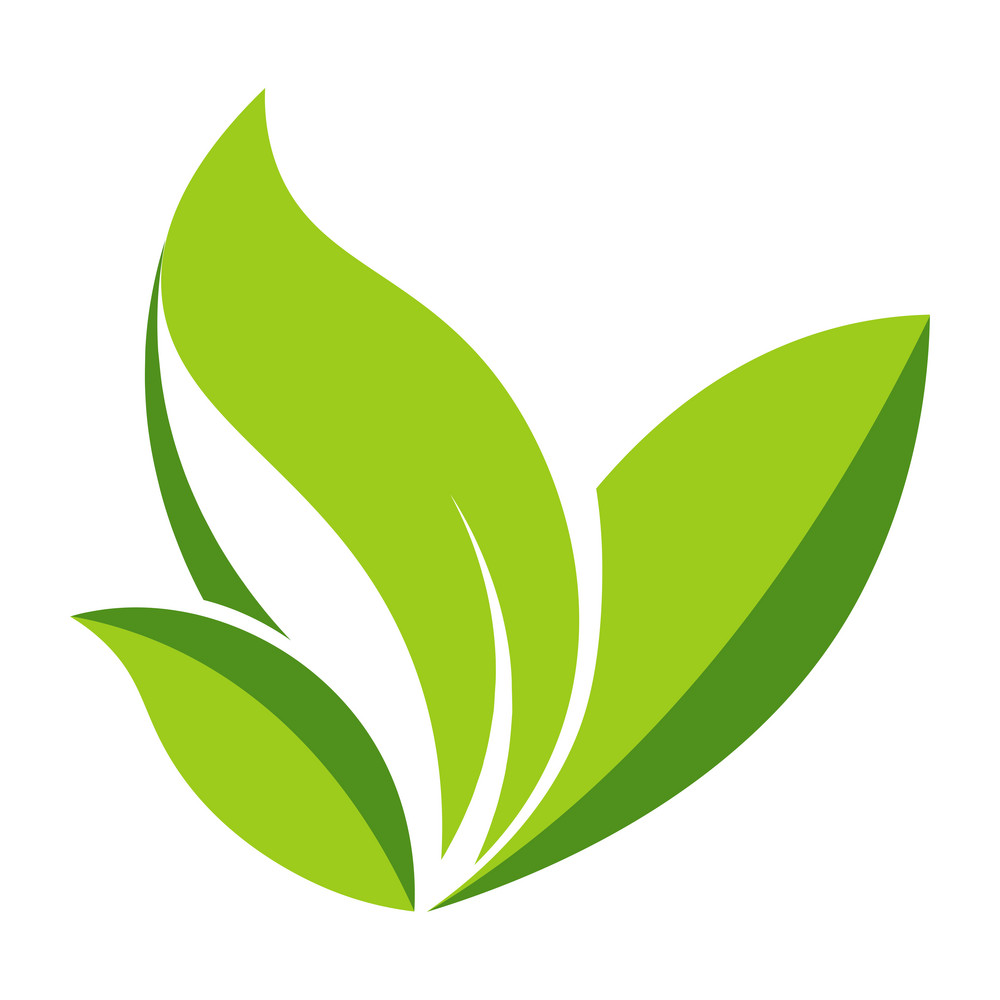 Flow is All-In-One collaboration bot for all industries to Daily, Project and Task Management.
Decorator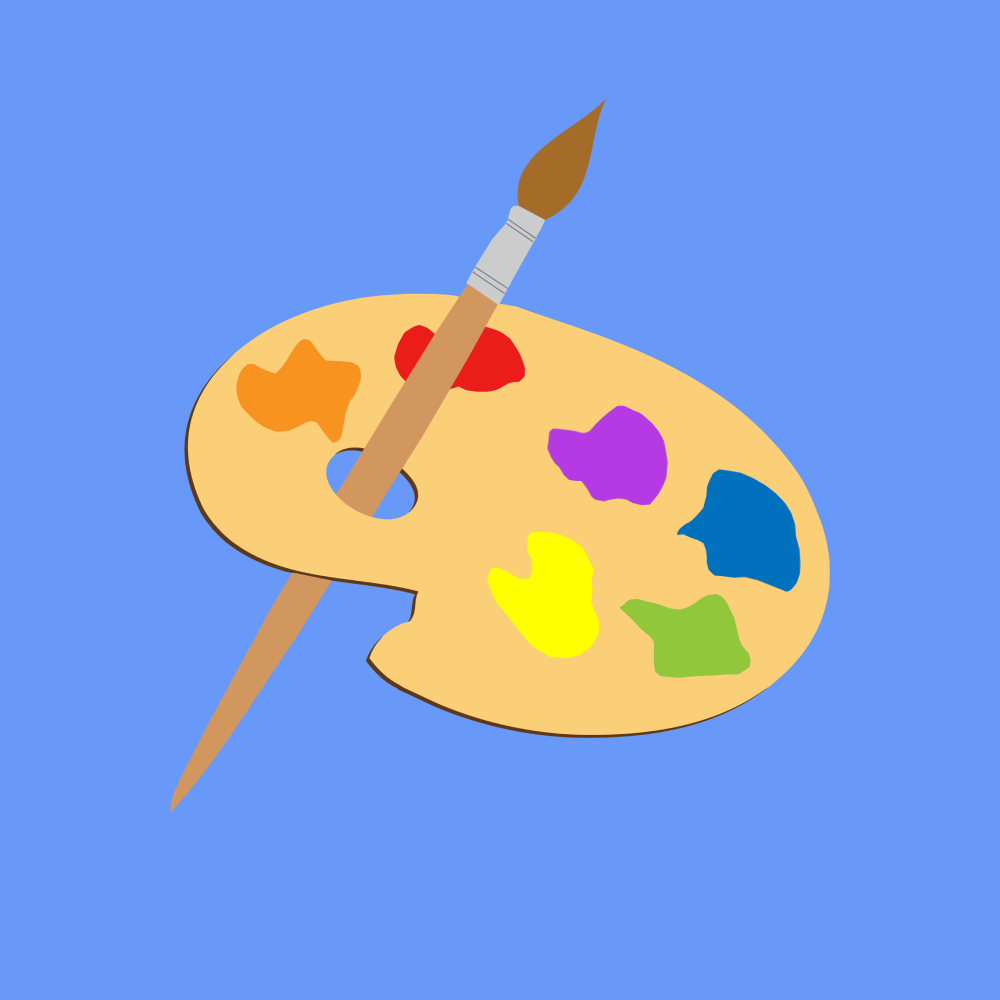 Decorator is a bot intended for beginners, which is used to create discord servers faster and much easier.